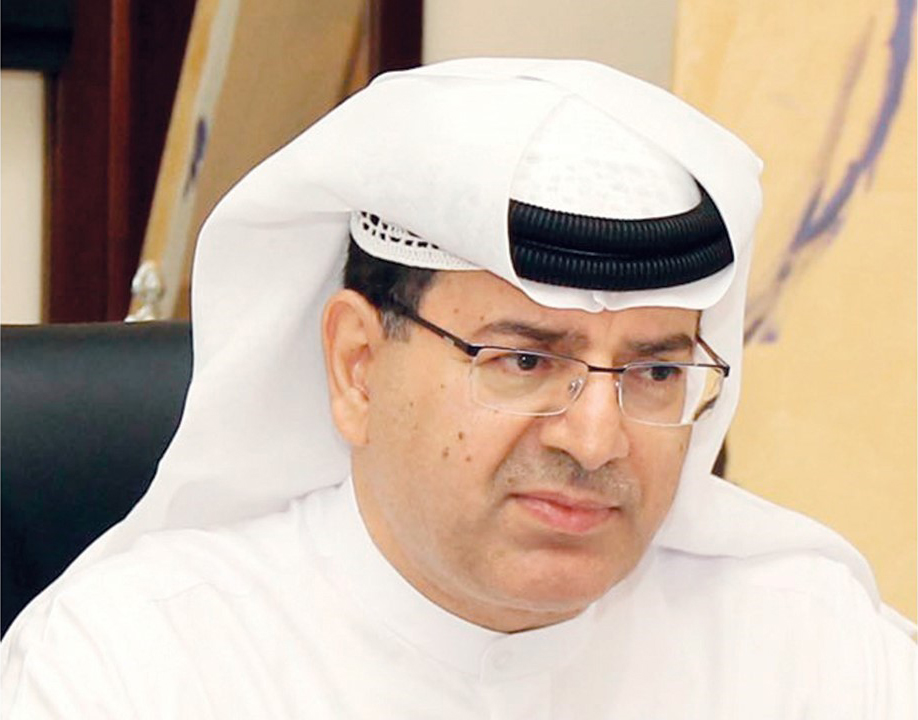 During the years of its hard work, the Abu Dhabi Chess and Mind Games Club has made many achievements, through which it has proven its capabilities and abilities to establish a distinguished chess culture in Abu Dhabi, in which it was able to participate in local, Arab and international tournaments, occupy advanced positions in the world and obtain international titles.
In this regard, I can only commend the position the club has achieved for the UAE thanks to its policy and plans in the areas of training, preparation and organization of local championships at the level of individuals, teams and age groups, on various occasions in the country.
I also do not fail to mention the international participation by organizing events in Abu Dhabi or by sending the teams that represent the club, which helped us win advanced positions.
The spread of the culture of chess in Abu Dhabi in this way that attracts attention and the preparation of the current generation of champions of this sport and its practitioners, and the acquisition of international titles by some of them, is in itself an indication of the club's success in its mission and an indication of the position occupied by Abu Dhabi, which has become referred to as one of the distinguished chess centers in the world.
I wish the club's family of players, coaching and management staff more success to consolidate the distinguished position it has achieved through constructive communication with the Abu Dhabi Sports Council.
READ MORE